Crucian Heritage
& Nature Tourism
Providing an authentic Crucian Experience!
PRESERVING CRUCIAN CULTURE & HERITAGE
SUSTAINABLE COMMUNITY DEVELOPMENT
HISTORICAL ARCHITECTURES & NATURE TOURS
Welcome to
chant
Filled with living history, magnificent landscapes and a culture that has survived hundreds of years, St. Croix is uniquely placed to promote heritage and nature tourism.
St. Croix possesses a unique range and depth of authentic cultural traditions, historic resources, and beautiful natural attractions. CHANT links you to our rich traditions, guides you through our historical towns, and leads you on hikes through our natural attractions.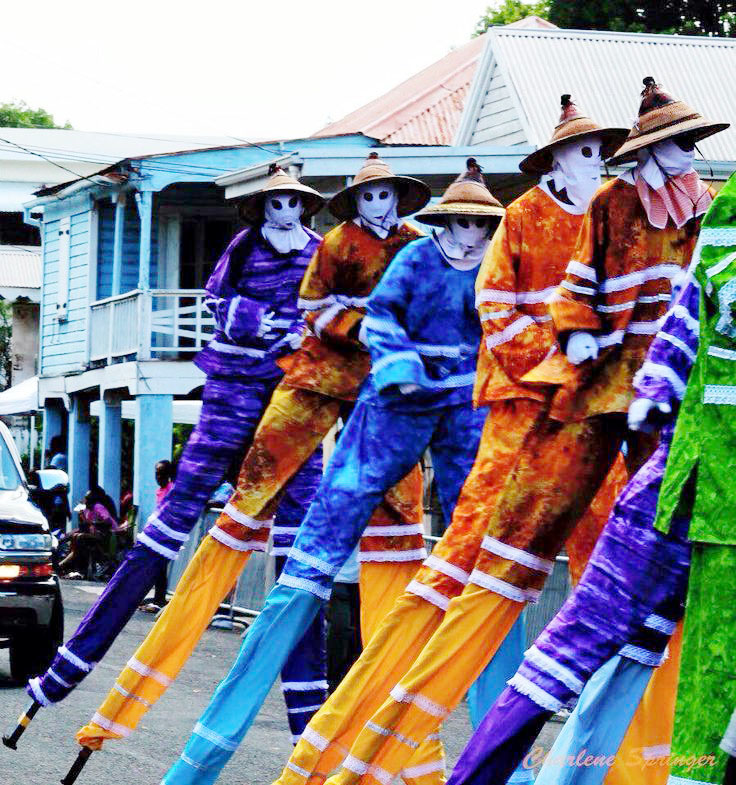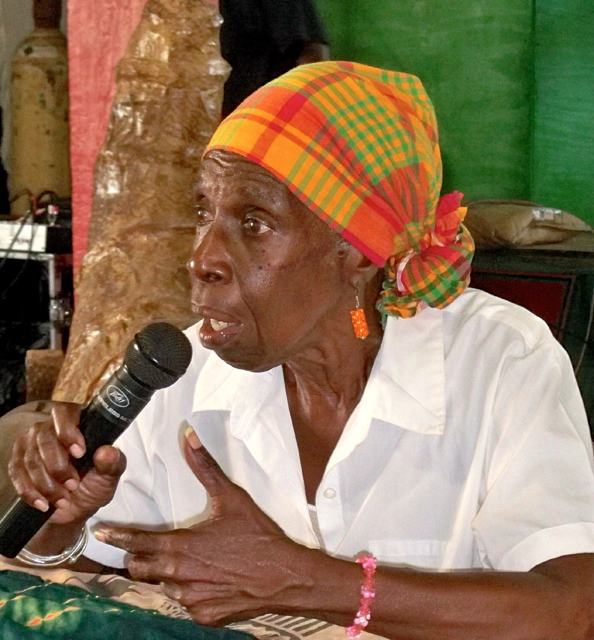 asta williams
Miss Asta – Mama Asta – Queen Mother Culture Bearer!

Miss Asta is a keeper of the cultural traditions and heritage of St. Croix! Born at Estate Concordia and raised in the town of Frederiksted, Miss Asta Williams was raised in Nesbit yard by her loving mother, Roselyn James, and her father, Daniel Hanley. They taught her the value of the culture.
"My parents raised me to know about my culture when it came to food and clothing and music, and all of our local customs – all that we do and live and thrive on as Virgin Islanders – specifically our Crucian culture."